WE HAVE SO MANY UPCOMING EVENTS ~
CONSIDER MARKING YOUR CALENDAR & JOINING US
Tickets for some events can also be purchased on Eventbrite with your credit card.
PLEASE USE OUR ONLINE STORE TO PAY FOR SPECIALTY CLASSES & EVENTS.
You will be "registered" and your name automatically added to the event's attendance list after you checkout. No need to print your receipt.
We accept PayPal only at this time. Thank you!
We have a full schedule of classes - Yoga for All

Tues. July 2, 10:30-11:30 am Qigong for Vitality begins with Kathy
Sat. July 6, 9-10 am Gratitude Walk at Sachuest Pt with Rev. Shelley
Wed. July 7, 6-7pm Family Yoga on the Beach begins with Elyse
Mon. July 15 9-12 Mindful Photography Camp for Teen Girls begins with Kim
Tues. July 16 7-9 Women's Discovery Book Group Pot Luck
Wed. July 17, 7-8 pm Full Moon Meditation on Third Beach with Kim
Fri. July 19, 6-8 Seven Chakra Journey with Rosa
Sat. July 20, 9-10 am Intensiti Workout with Sean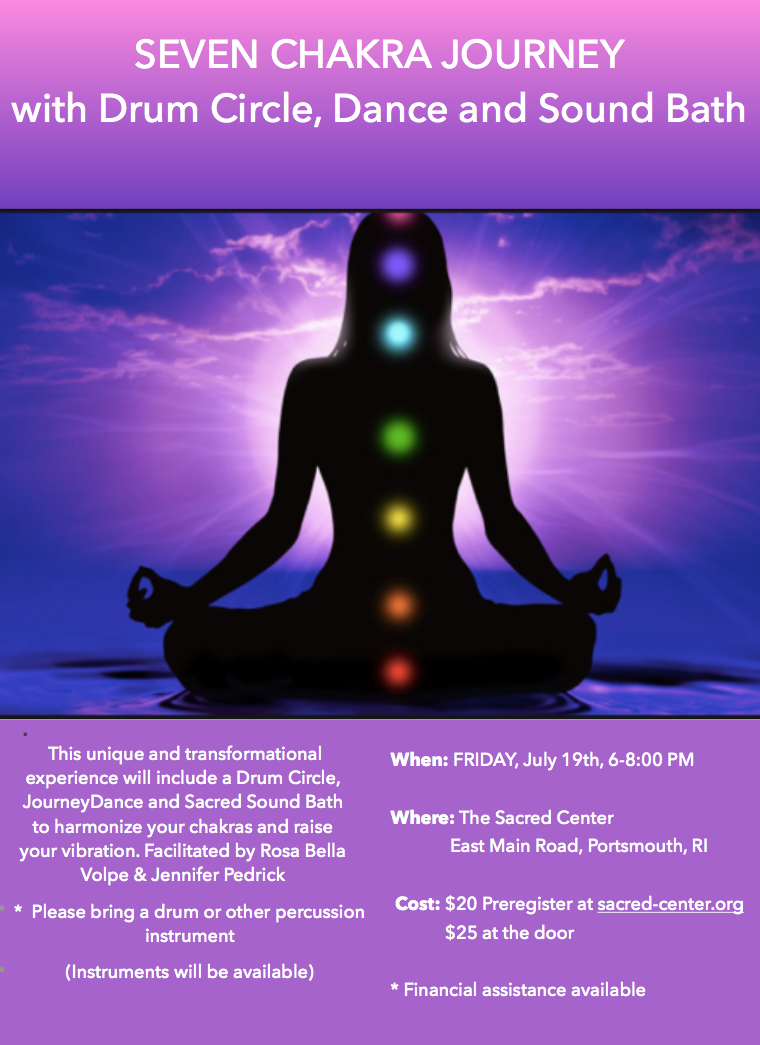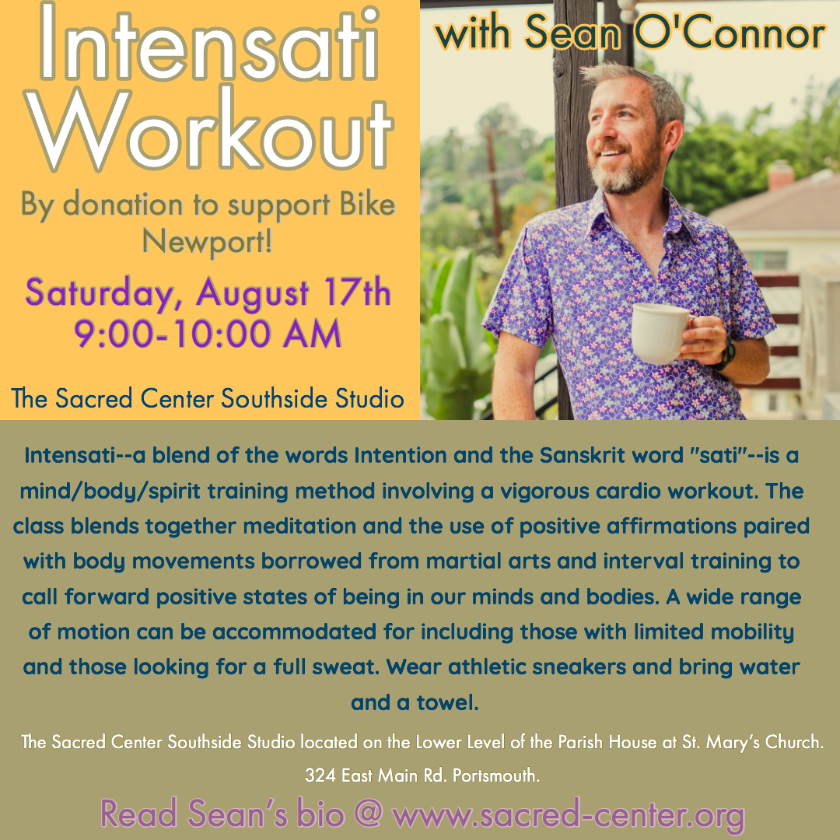 Enter our Yoga for All giveaway!
Heres how you enter:
1. Purchase a YOGA FOR ALL hat at any of our Sacred Center classes, including yoga on the beach, for $25
2. Take a photo with you and the hat while having fun
3. Email is to yogishelley@sacred-center.org
4. It will be posted on our FB and IG
5. Your name goes in the drawing for a $50. Gift certificate to TSC!
#yogaforall #yoga #beach #beachyoga #summer #yogarhodeisland #feelgood #namaste #sacredcenter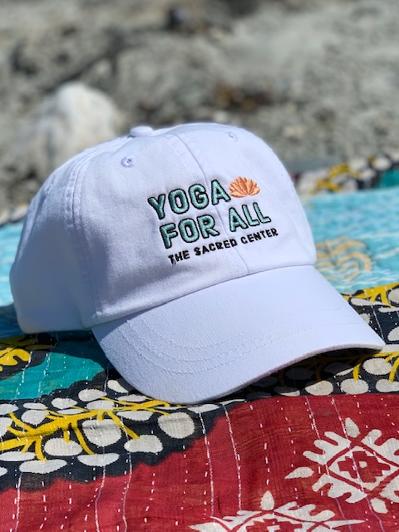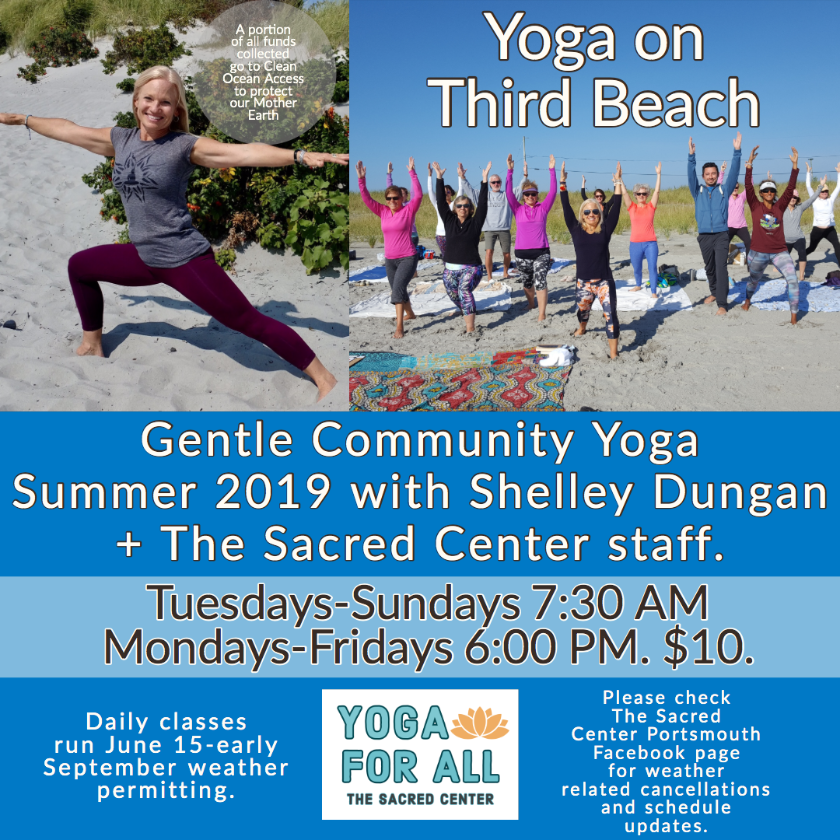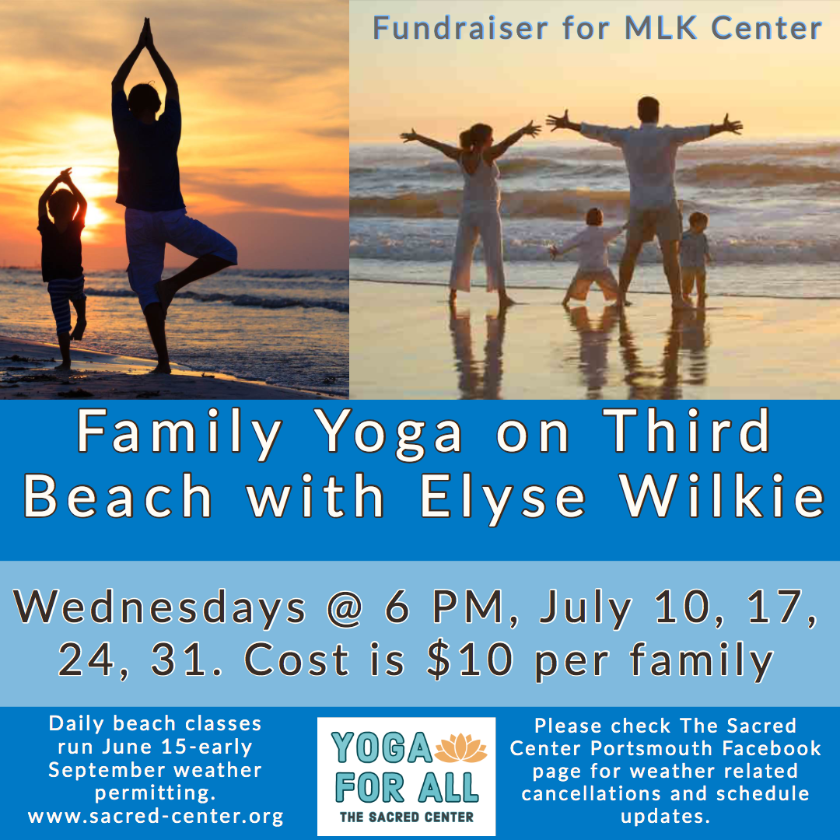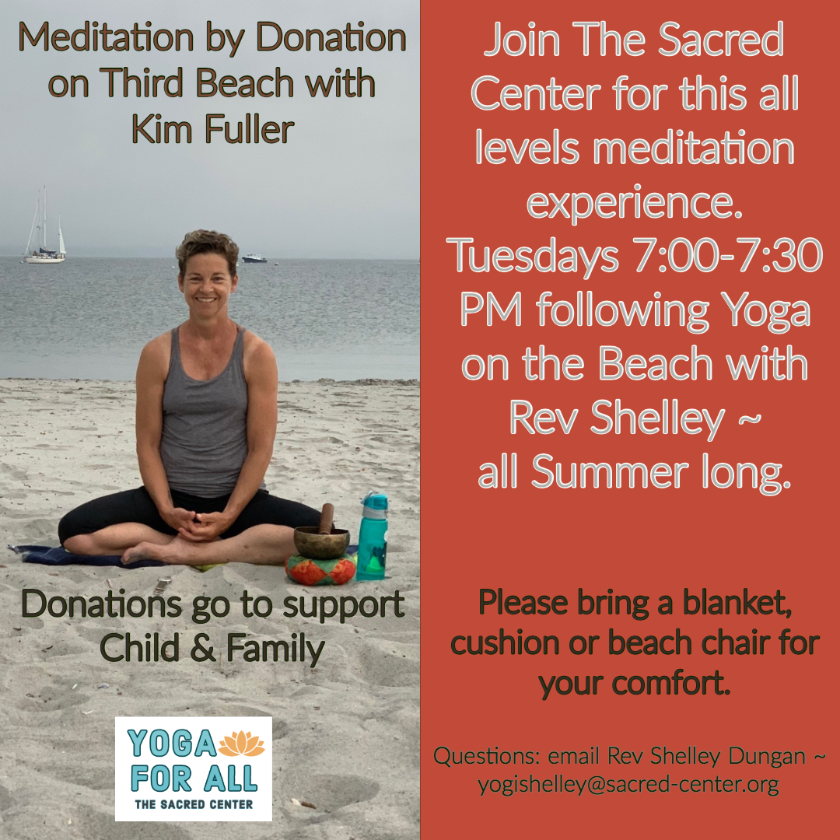 Our next Gratitude Walk around Sachuest Pt. with Rev Shelley, is Saturday, Aug 3rd 9-10:30 AM. Meet in front of the Visitor's Center. Free with Donations gladly received for Clean Ocean Access