WE HAVE SO MANY UPCOMING EVENTS ~
CONSIDER MARKING YOUR CALENDAR & JOINING US
Tickets for some events can also be purchased on Eventbrite with your credit card.
UPCOMING EVENTS SEPT & OCT:
~Friday, Sept 20th 6-7:30 PM Yin Yoga with Alicia Barry
~Tuesday, Sept 24th 6-8 PM Women's Discovery Book Group - Rev Shelley (meets every other Tuesday)
~ Tuesdays in October, 7:00-8:00PM Mindfulness Meditation Circles 5 week session - Kim Fuller
~Friday, Oct 4th 6-7:30 PM Collective Rest & Massage with Shannon & Leah
~Sun Oct 13th & Mon Oct 14th Intro to PranaDanda Yoga Workshops with international teacher, Demetri Velisarius.
~Tuesday, Oct 15th 6:00-7:30 PM, Changing With Grace-Monthly Book Group- Elizabeth Hayes
~Friday, Oct 18th 6-7:30 PM Yoga Nidra Sound Journey with Nancy and Jeremy. Deep, restful healing.
~Sundays, Oct 20th & 27th 4:00-5:30 PM Yoga & Conversation - Rachael/Kimberly
~ Friday, Oct 25th 6-7:30 PM Yin Yoga with Alicia Barry
~Saturday, Oct 26th 12:30-5:30 PM Honoring Your Gifts Workshop - Lois
PLEASE USE OUR ONLINE STORE TO PAY FOR SPECIALTY CLASSES & EVENTS.
You will be "registered" and your name automatically added to the event's attendance list after you checkout. No need to print your receipt.
We accept PayPal only at this time. Thank you!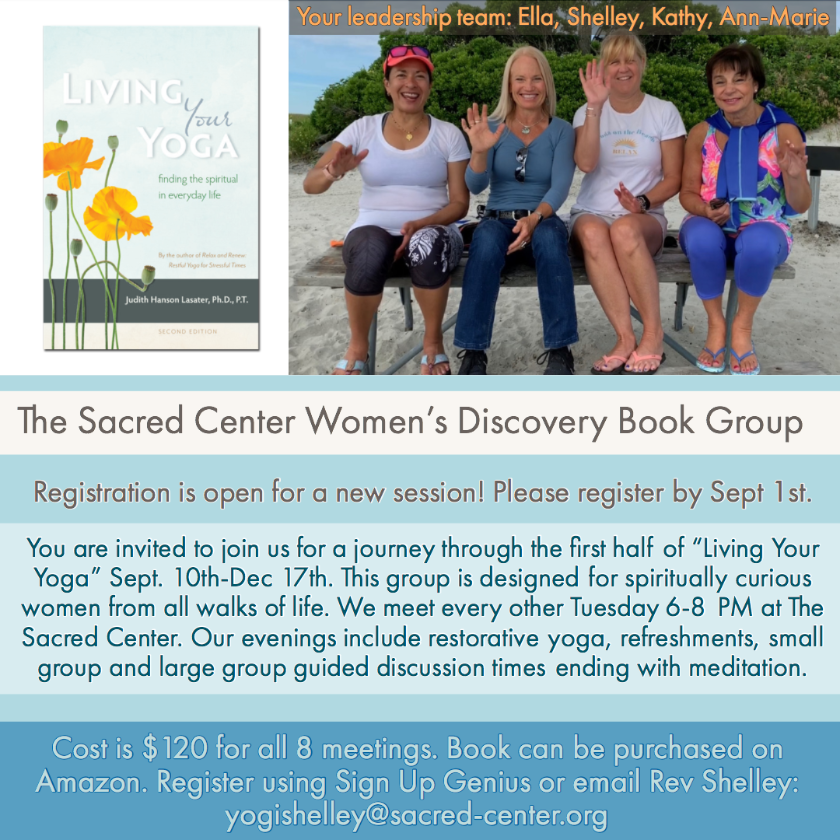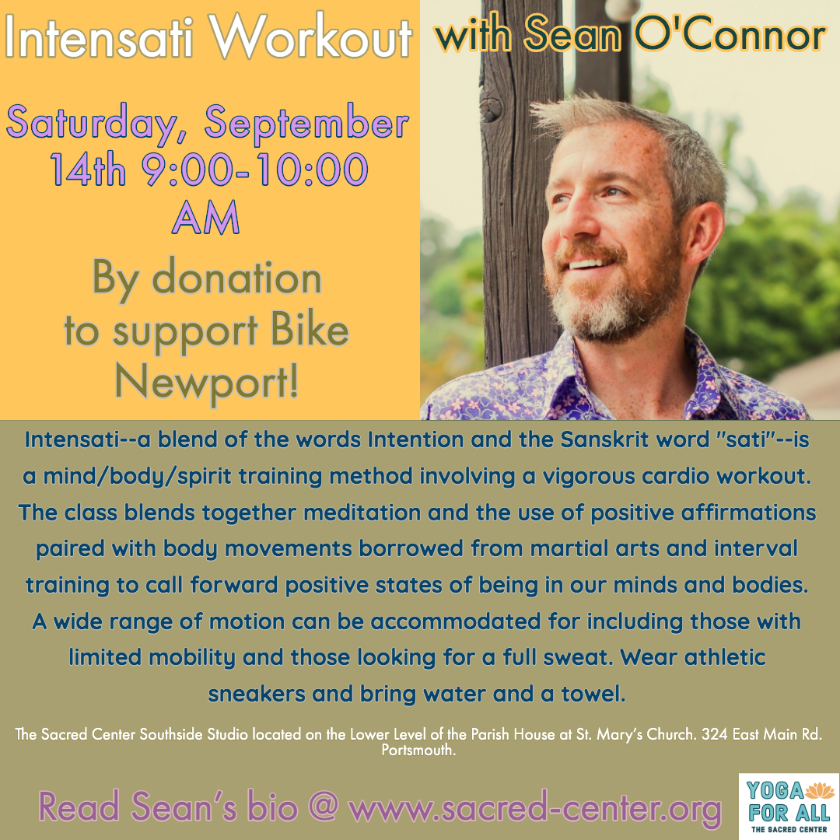 We have the pleasure of hosting Alicia's monthly Yin class.
Also mark your calendar for Oct 25th, Nov 15, Dec 20th!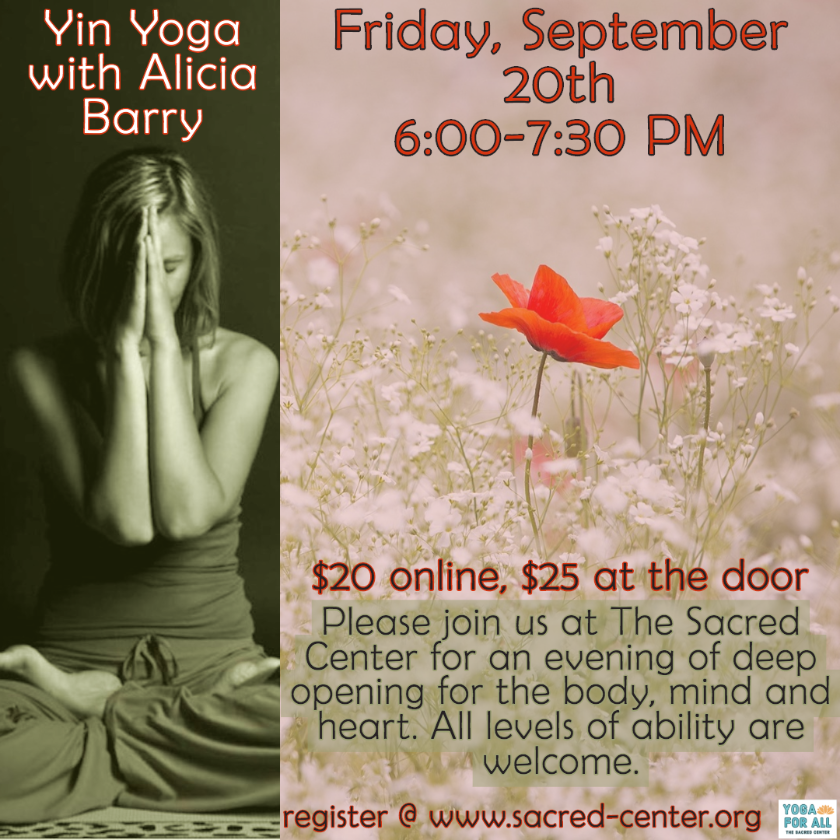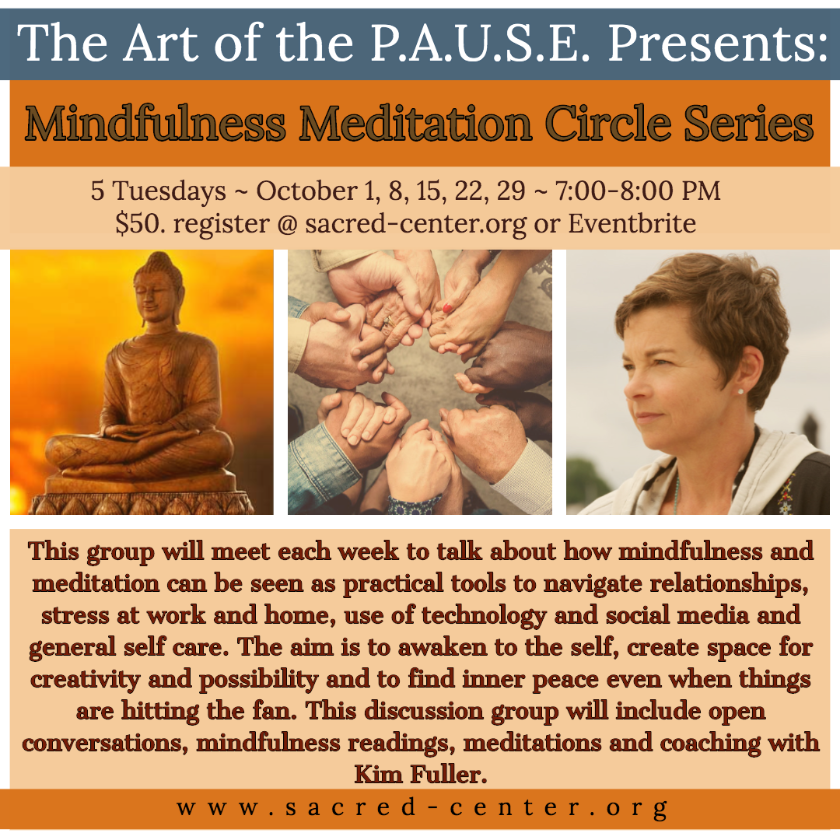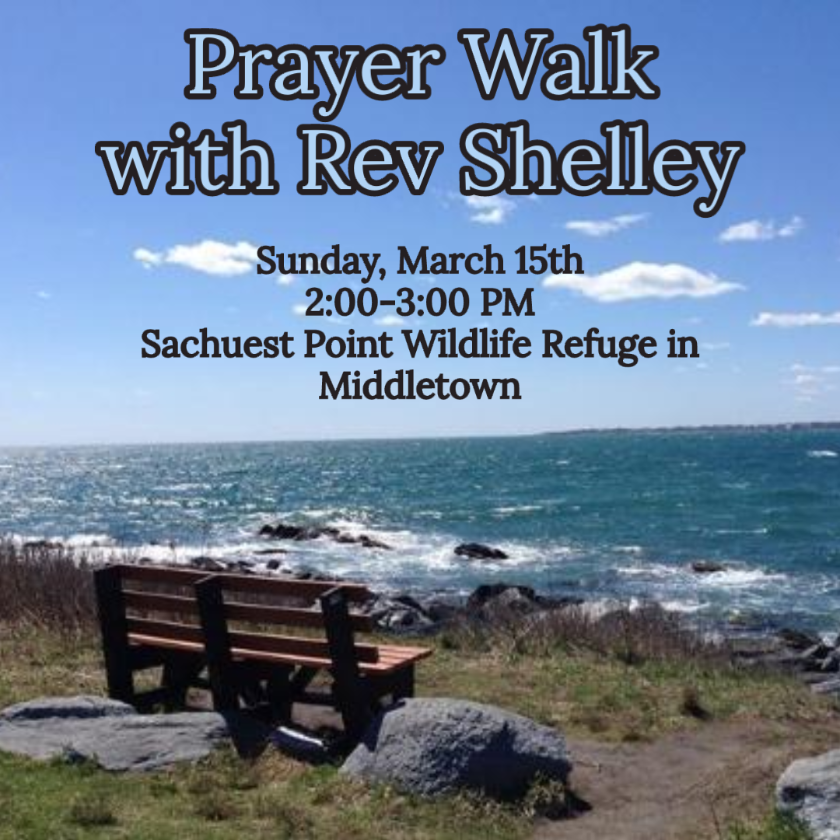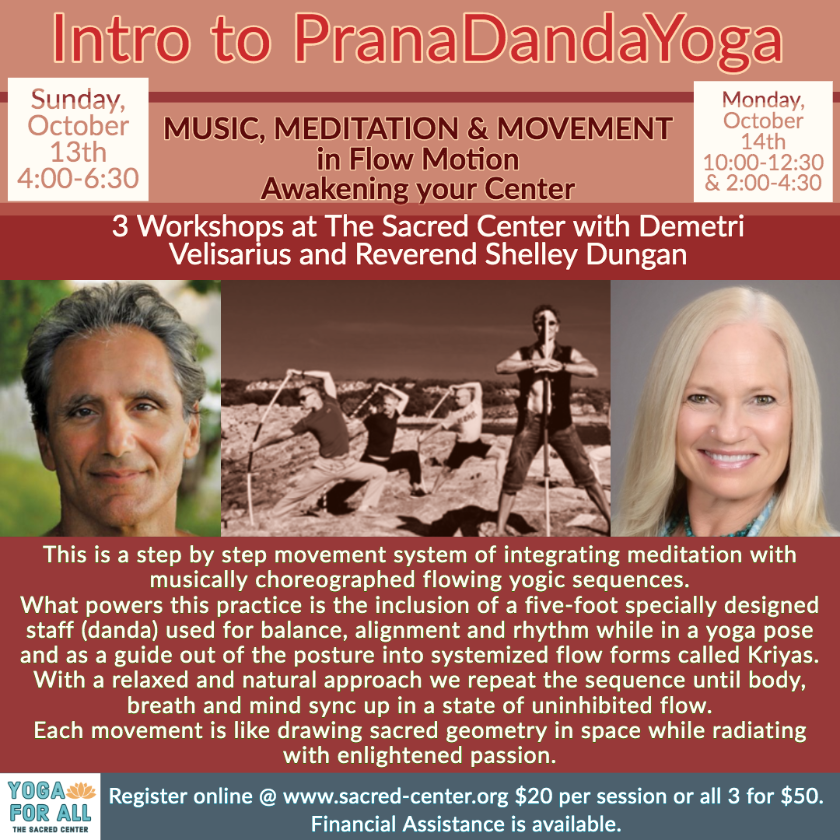 Intro to Prana Danda Yoga Workshops with Demetri Velisarius & Rev Shelley Dungan
Sunday, Oct 13th 4:00-6:30 PMPM
Monday, Oct 14th 10:00-12:30 PM & 2:00-4:30 PM
$20 per session or all 3 for $50
Intro to PranaDandaYoga
MUSIC, MEDITATION and MOVEMENT
in Flow Motion
Awakening your Center
At The Sacred Center with Demetri Velisarius
and Reverend Shelley Dungan
==================================================
"May I be a place of refuge, a sanctuary, shelter in the storm"
ShantiDeva's Daily Prayer
Welcome to the path of Prana-Danda-Yoga: Meditation in Flow Motion
This is a step by step movement system of integrating meditation with musically choreographed flowing yogic sequences.
What powers this practice is the inclusion of a five-foot specially designed staff (danda) used for balance, alignment and rhythm while in a yoga pose and as a guide out of the posture into systemized flow forms called Kriyas.
With a relaxed and natural approach we repeat the sequence until body, breath and mind sync up in a state of uninhibited flow.
Each movement is like drawing sacred geometry in space while radiating with enlightened passion.
The danda acts as a precise tool for centering and is unequaled as a visual aid into rhythmic-forms combining one's gaze with precision, balance and timing.
Once you know how to wield a staff, it's quite empowering and protecting. Everyone who embraces the staff feels this connection, something ancient, familiar and primal. Like a wise and trusted friend's council, the danda reflects back to us why we move in the Way we do.
__________________________________________________________
Each practice session begins in seated meditation with the focus on relaxation, letting go and opening up to present awareness and aligning heart/mind with our virtuous motivation.
Next we focus integrating ShantiDeva's Daily Prayer of Compassion (also known as the Dalai Lama's Daily Prayer similar to St. Francis prayer) memorizing it through hand gestures and movements.
Then we rise to set series of stances, balancing, circulating dynamic movement patterns with and without the staff, and then we return to seated meditation for final absorption.
The experience of Prana Danda Meditation in Flow Motion:
Provides precise alignment in yoga poses, guides the direction of flow energy and centers the mind.
Stimulates both hemispheres of the brain and rewires the nervous system with cross lateral movement balancing the staff on the body, hand mudras, stances and step patterns.
Harnesses energy (prana) through conscious breathing coordinated with rhythmic movement
In these workshops, you will learn 5 foundational Kriyas drawn from the mandala of the Five Families of Flow that can be practiced on their own or combined.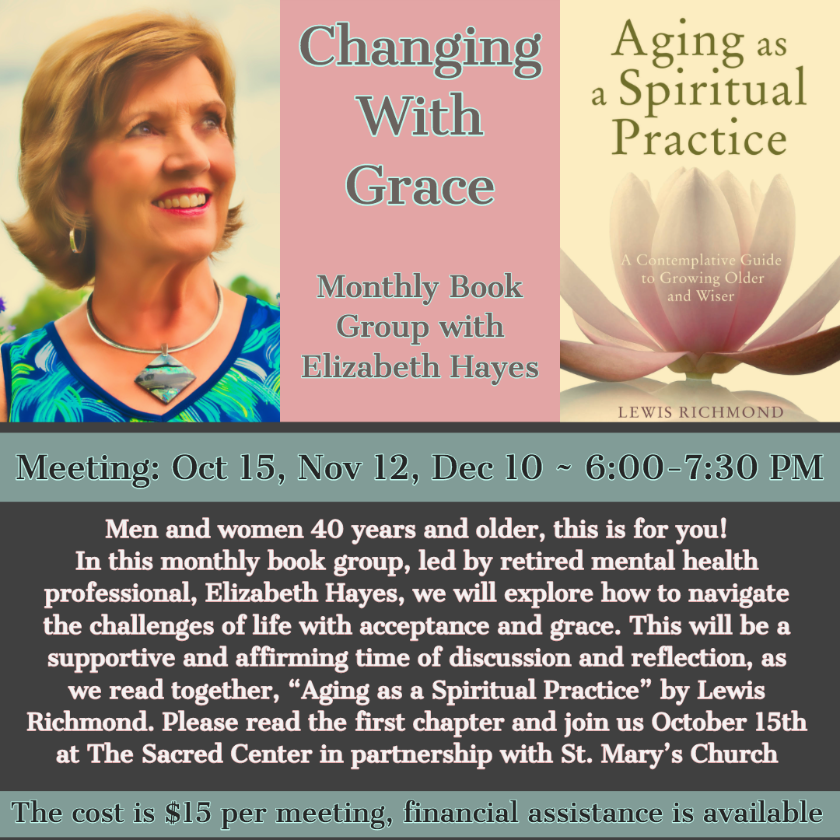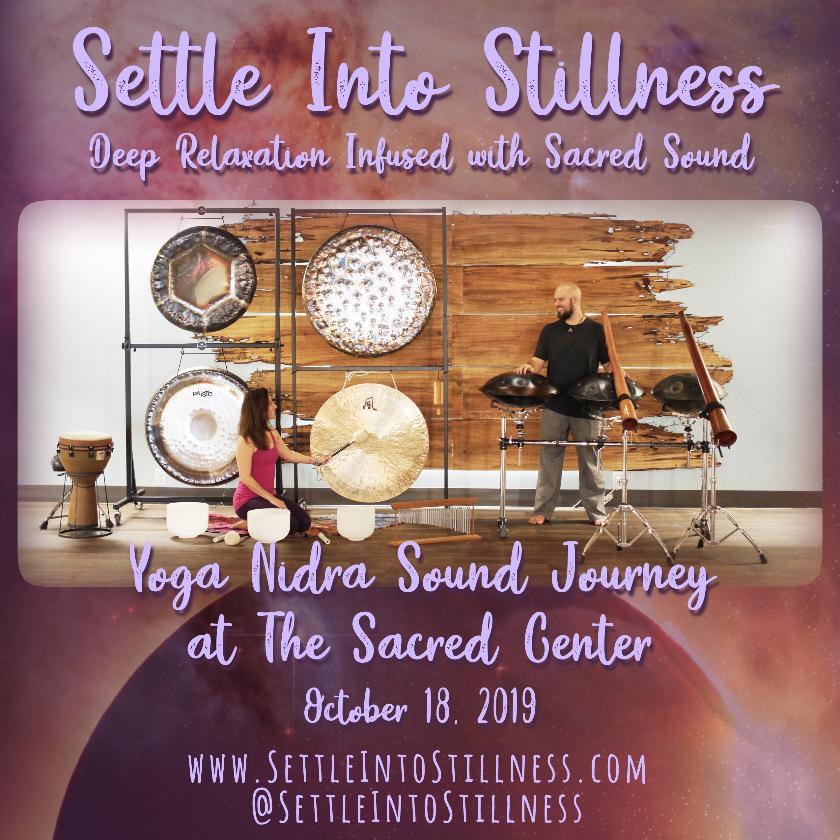 Yoga Nidra Sound Journey: Friday, Oct 18th 6-7:30 PM
$25 here online, $30 at the door
Yoga Nidra is the practice and art of Yogic Sleep.  It is a profound but simple guided meditation accessible to anyone. The practice systematically guides the body, mind and breath into a complete state of relaxation. Quiet the mind and cultivate inner serenity as you rest in a supported savasana. Nancy's voice will lead you through a guided relaxation where all the senses are drawn to gentle, conscious awareness, inviting the body to heal, creativity to flourish, and heart to expand. While in this safe, sacred space Jeremy and Nancy will create a soundscape of handpan, didgeridoo, crystal singing bowls, multiple gongs, chimes and more. Each experience is created and offered with love and intention for healing and relaxation. Receive deep rest while being immersed in the ethereal vibrations of a Yoga Nidra Sound Journey.
All are welcome, no prior experience with yoga or meditation necessary. 
Settle Into Stillness - Settle Into Stillness unites the healing power of deep relaxation with sacred sound. Settle Into Stillness was founded by Jeremy Arndt and Nancy Grzeszak, who met in 2011 and began traveling around the world together, sharing their passions of yoga and music through their Sound Journey events. Settle Into Stillness combines different world music instrumentation such as the handpan and didgeridoo with elements of gong baths and crystal singing bowls, creating an offering that remains entirely unique amongst today's mindfulness-based musical offerings. reece in 2017, and Morocco in 20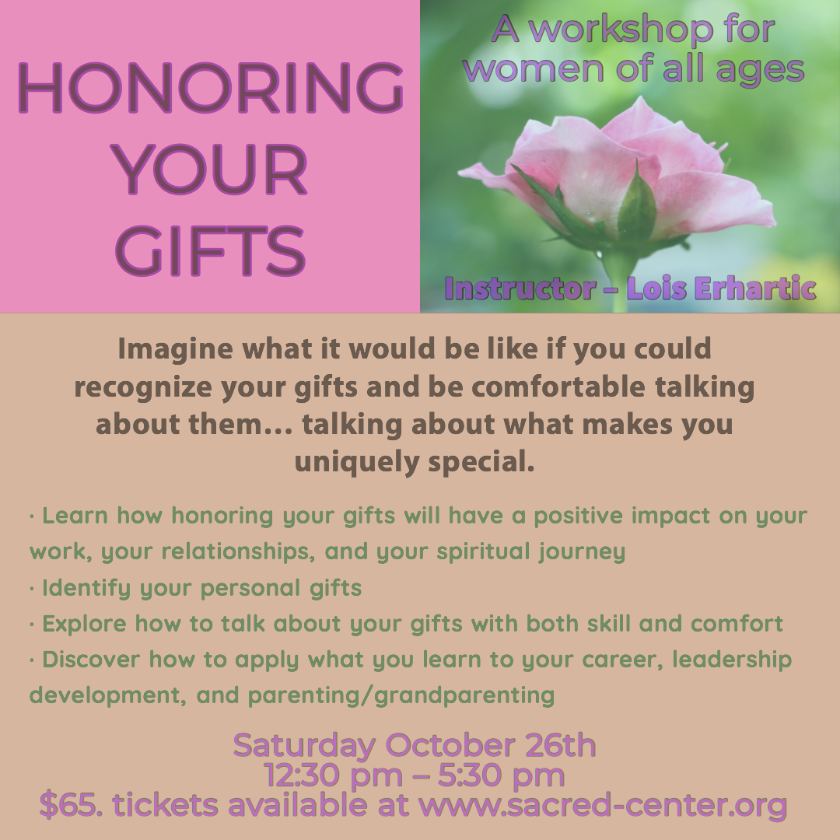 HONORING YOUR GIFTS
A workshop for women of all ages
Saturday October 26, 2019
12:30 pm – 5:30 pm
Imagine what it would be like if you could recognize your gifts and be comfortable talking about them… talking about what makes you uniquely special…without fearing that you were bragging. Imagine what it would be like if you could gracefully accept a compliment…. without cringing inside. In this workshop, we will explore why it is important to honor your gifts and how doing so can create a new paradigm in your life.
· Learn how honoring your gifts will have a positive impact on your work, your relationships, and your spiritual journey
· Identify your personal gifts
· Explore how to talk about your gifts with both skill and comfort
· Discover how to apply what you learn to your career, leadership development, and parenting/grandparenting…
And to live the life that makes your heart sing!
Workshop format -
The workshop will include lecture, group discussion, personal reflection, and worksheets, with a sprinkling of guided meditation and movement to help you stay focused, alert and grounded. Light snacks and tea will be provided for a short break, or feel free to bring your own.
Instructor – Lois Erhartic
Lois enjoyed an invigorating entrepreneurial career in marketing, sales training and business coaching, then took a break to care for her aging parents in their end of life journeys. She has held board, executive and consulting positions at various non-profit organizations in greater Newport area and Boston. Both her professional and volunteer work has allowed her to live many of her passions: teaching, organizing, inspirational speaking, developing leaders, and mentoring other women. Lois honors her gifts as a compassionate empath, a lifelong teacher, an active listener, a loving mother and wife, a creative cook, and a watercolor and portrait artist. All her work is infused with laughter, love and light.
Fees and registration
$65 workshop fee. Limited scholarships are available.
For further information, contact Lois - Brushdance2008@gmail.com