PLEASE USE OUR ONLINE STORE TO PAY FOR SPECIALTY CLASSES & EVENTS.
You will be "registered" and your name automatically added to the event's attendance list after you checkout. No need to print your receipt.
We accept PayPal only at this time. Thank you!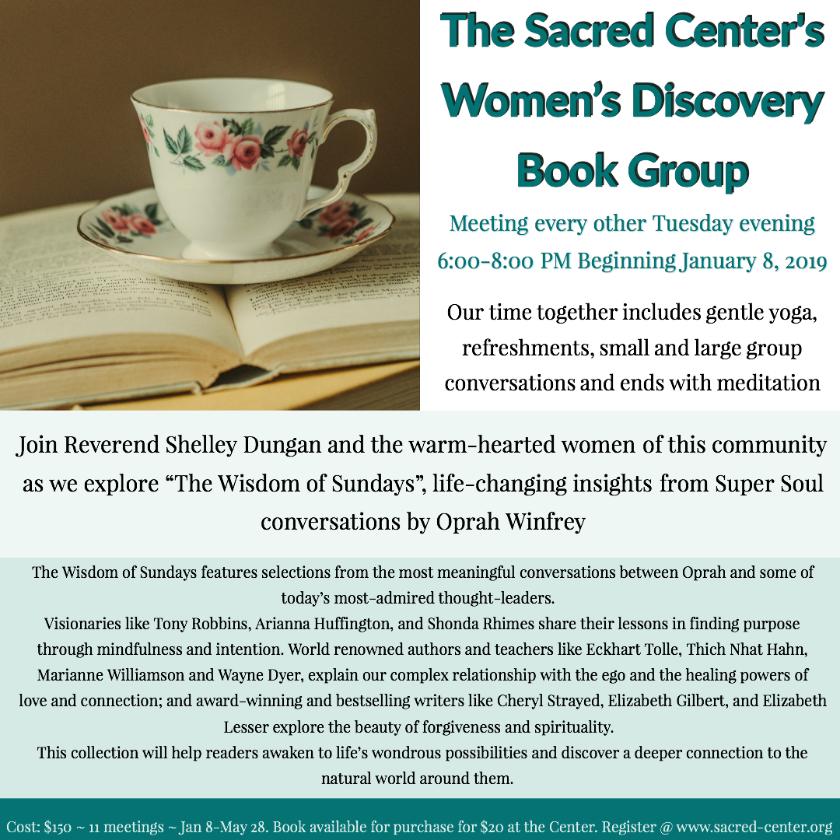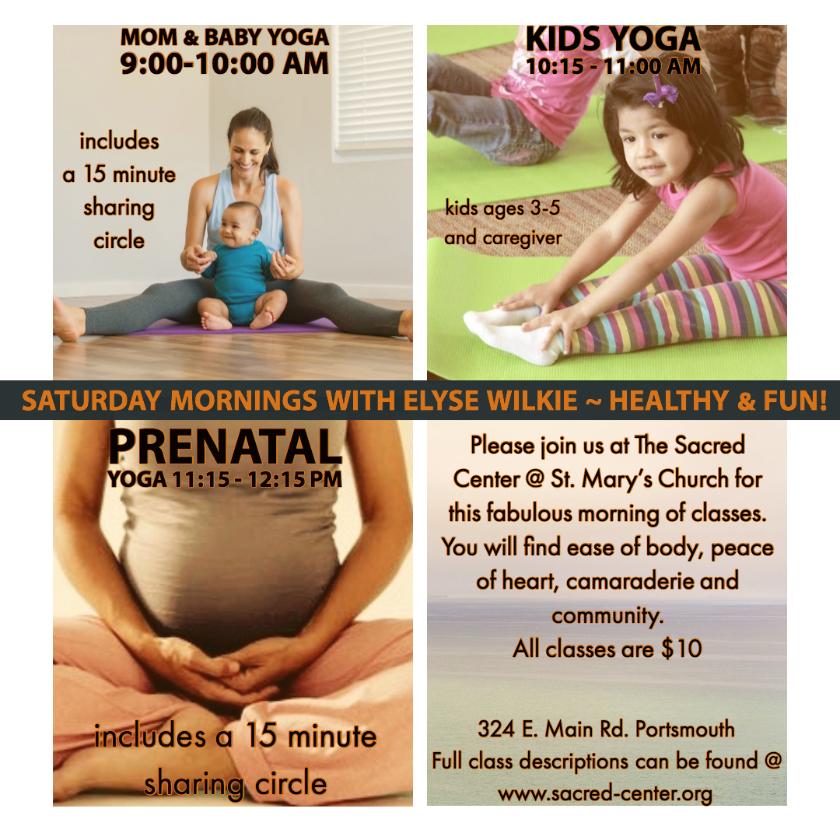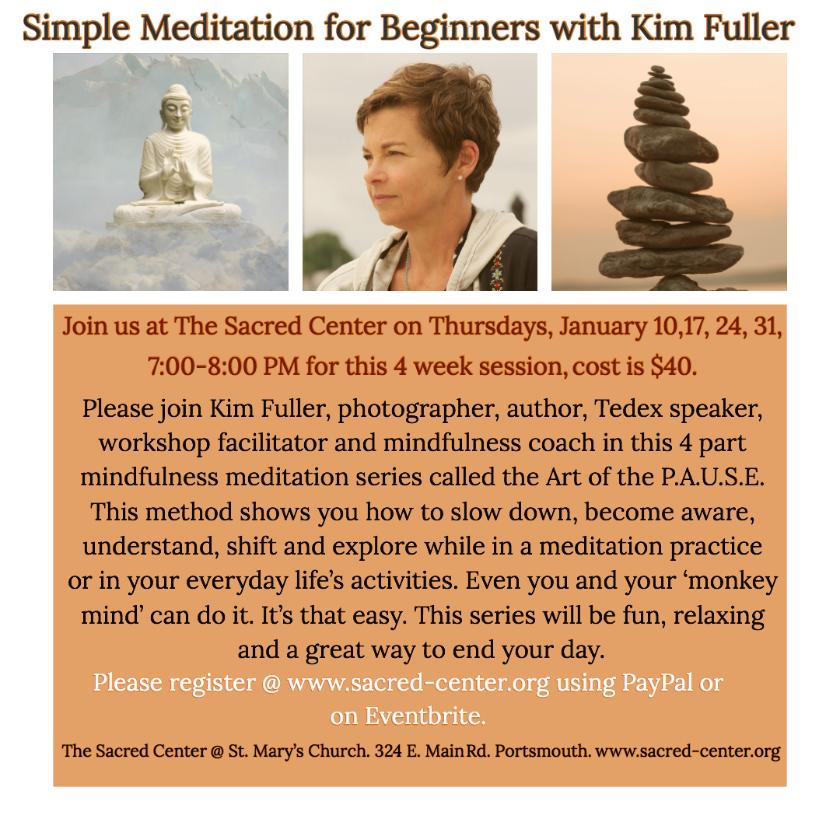 Kim Fuller is a photographer, author, Tedex speaker, workshop facilitator and mindfulness coach. She is the mother of two birth children and one adopted son who she writes about in her book "Finding, the story of a young boy who became his adoptive mother's greatest spiritual teacher."
After meeting the Dalai Lama and starting her Buddhist and meditation practice fourteen years ago, she developed a mindfulness method called P.A.U.S.E. that she teaches in workshops, retreats and with private coaching clients, to show them how to create peace and possibility in relationship with self and others. She also takes her mindfulness skills into her photography sessions working with heart-centered entrepreneurs to help them authentically express themselves, attract their ideal clients and get photos that up-level their brand.