Notices:
NO YOGA ON THE BEACH, SUNDAY JULY 22 DUE TO RAIN
Please scroll down for the July schedule which includes the beachside classes on the sacred sands of Third Beach in Middletown in addition to the Chapel at St. Mary's Church.
We will not be offering Shannon's Thursday 6 PM class until September.
WELCOME TO THE SACRED CENTER
hosted at St. Mary's Episcopal Church Parish House
324 East Main Rd, Portsmouth, RI 02871
We are an interfaith center for wellbeing in Portsmouth! We offer yoga, retreats, dance, spiritual discovery groups and much more in a beautiful space welcoming all.
Please scroll down to see our schedule. We hope you see this new comprehensive class schedule as a series of "invitations" to step away from your busy life and find support on your journey. Here you will be welcomed into our atmosphere of kindness, love and acceptance.
~Come, let's grow together~
Peace be with you, Reverend Shelley Dungan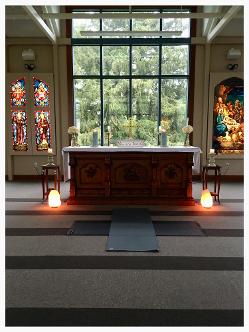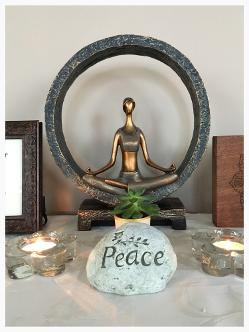 PRICING:
Single class Drop-in $10
Chair-based class $5
10 class punch card = $100
Prepaid class cards to use yourself or give as gifts = $10. each
Rest & Return mini retreat = Suggested donation of $30.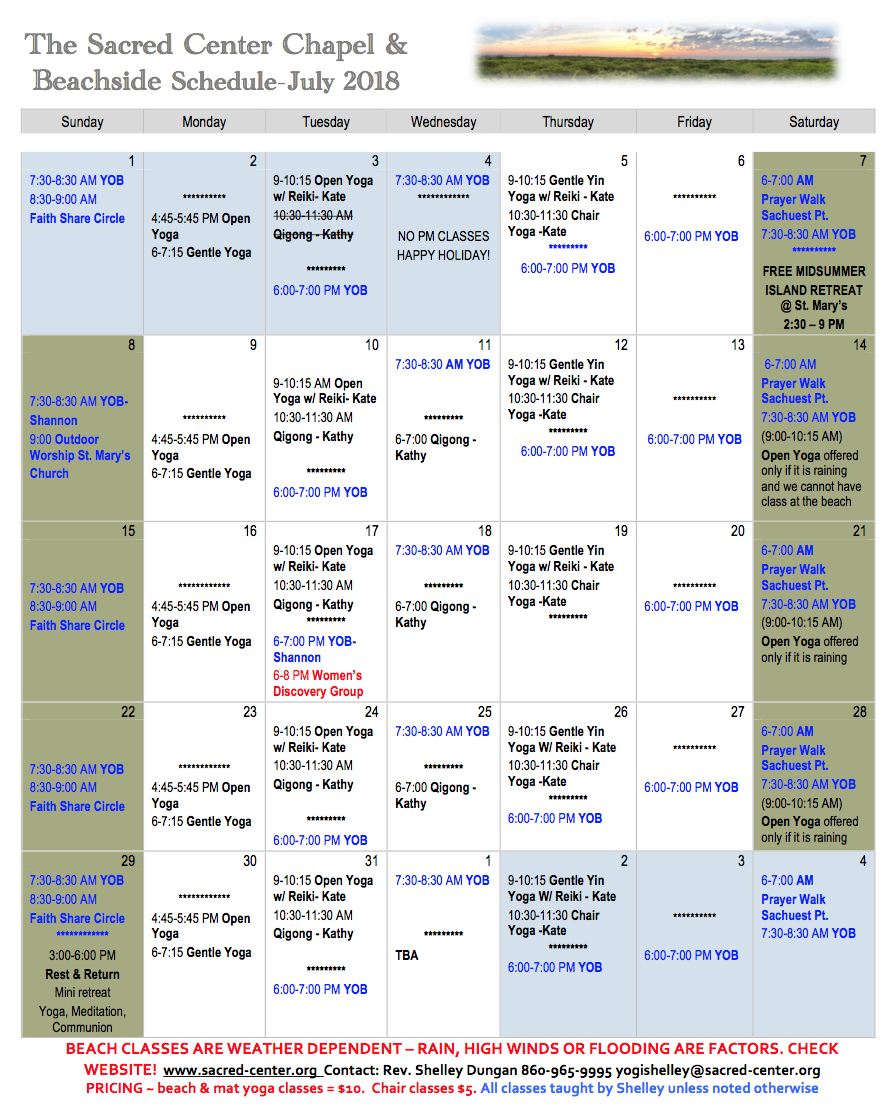 Beachside classes are held on the Sacred Sands of Third Beach in Middletown.
Please note that all classes on the schedule are taught by Shelley Dungan
unless otherwise noted on the schedule.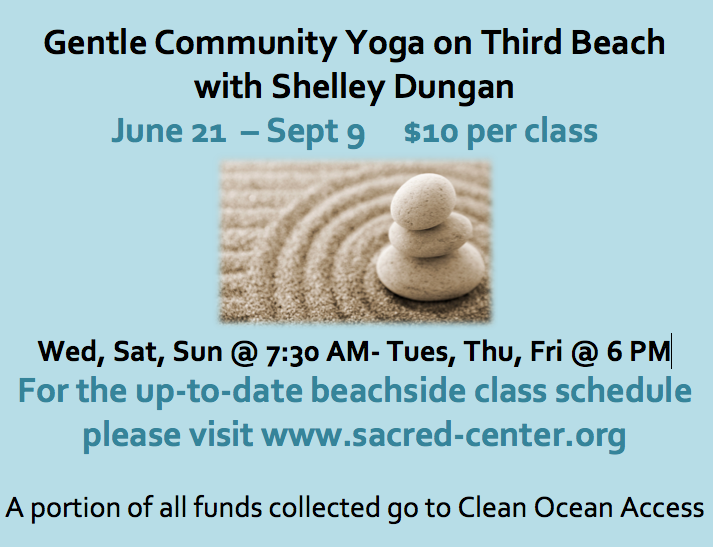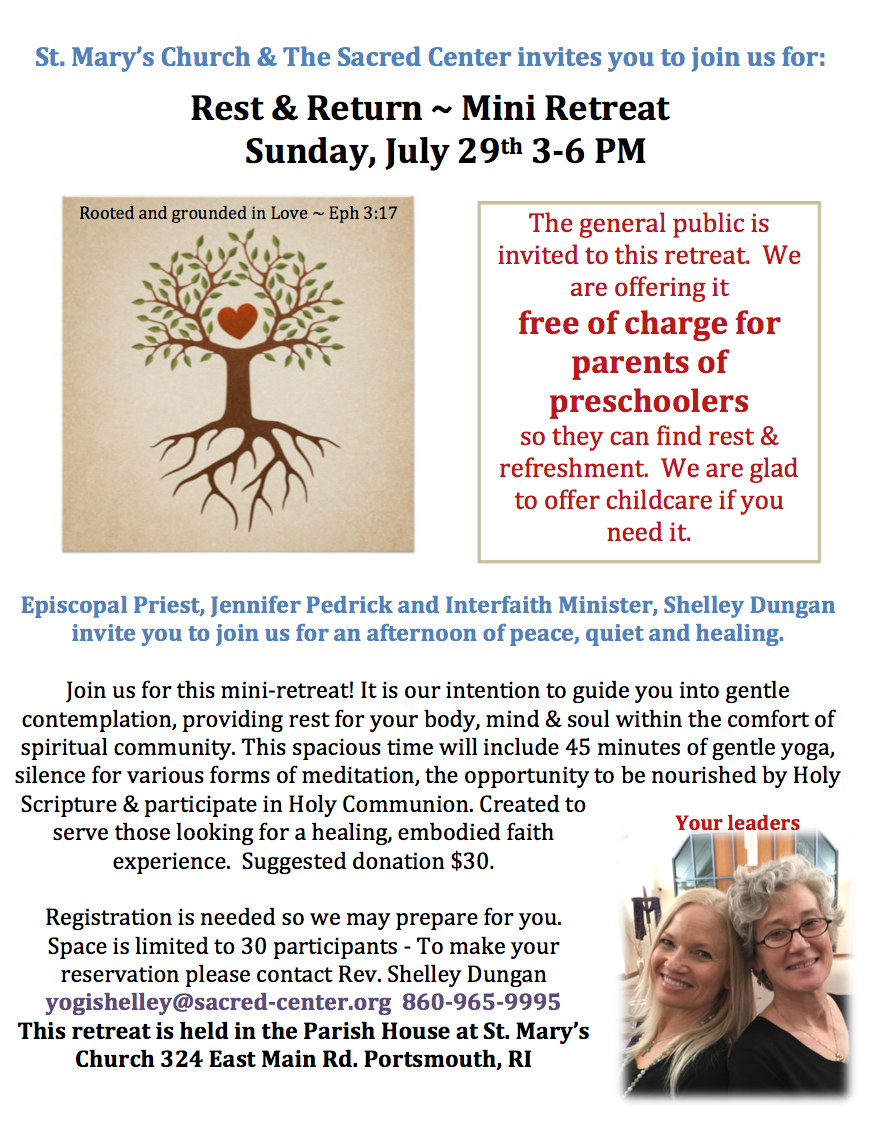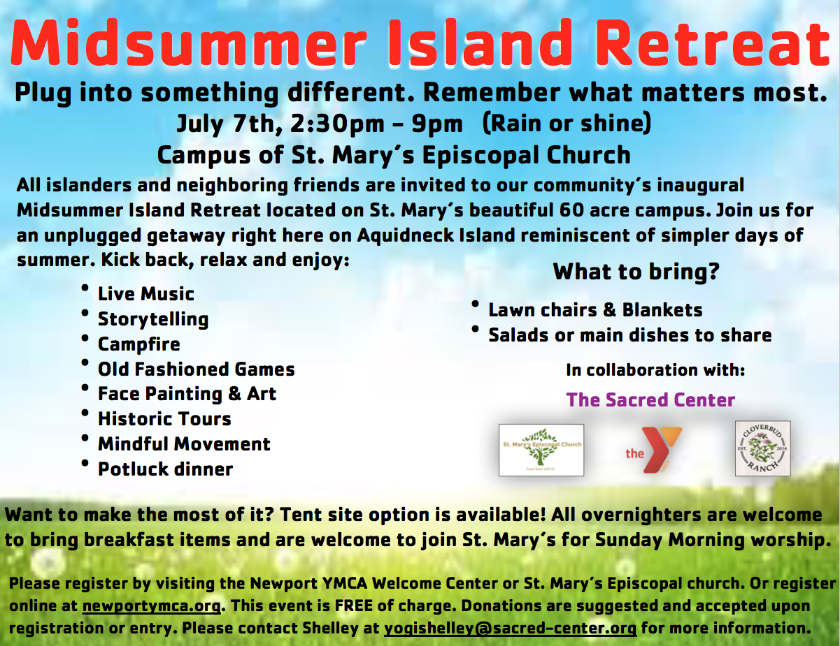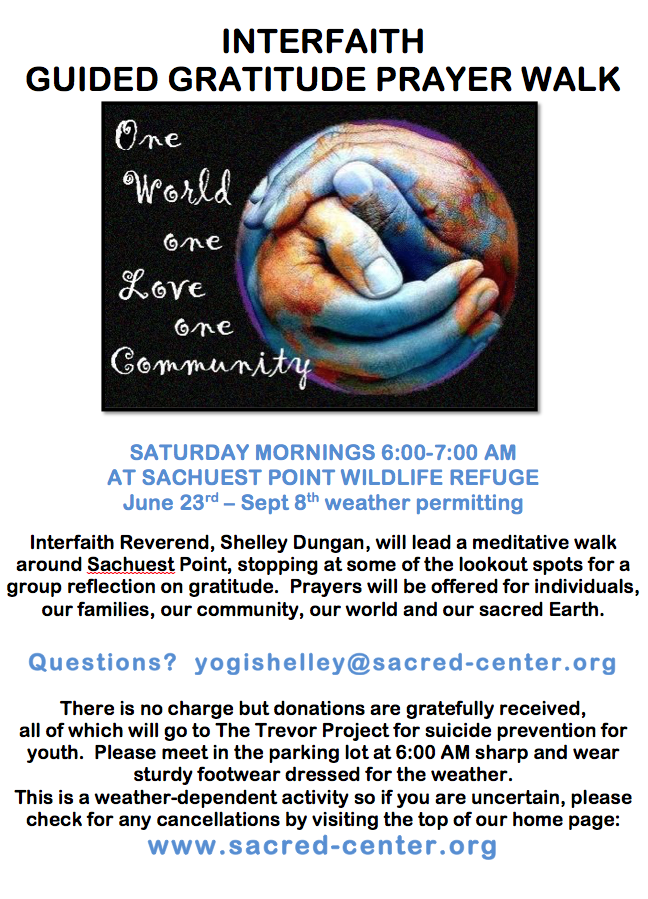 Please email Shelley to schedule a visit to the women's group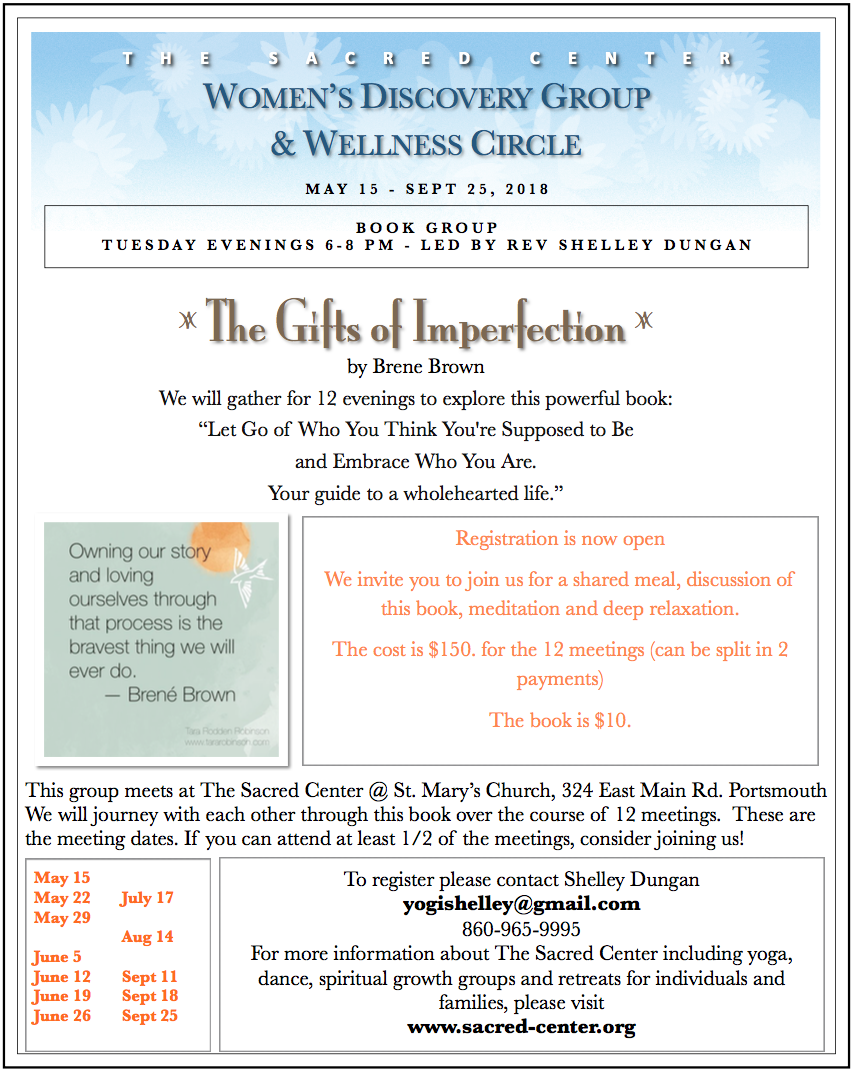 Qigong with Kathy - Tuesdays 10:30 AM & Wednesdays 6:00 PM