WELCOME TO THE SACRED CENTER
Thursday, December 14, 9 AM class with Shelley is on, despite the snow fall :-)
hosted at St. Mary's Episcopal Church Parish House, in Portsmouth, RI.
The Sacred Center has a plan for growth with yoga remaining the foundation of the program as the benefits are so far reaching. The Sacred Center will be home to many exciting opportunities for improvements in physical health, emotional wellbeing, spiritual growth and fun community activities in the days ahead.
We hope you see this new comprehensive class schedule as a series of "invitations" to step away from your busy life and find support on your journey. Here you will be welcomed into our atmosphere of kindness, love and acceptance.
~Come, let's grow together~
Peace be with you,
Reverend Shelley Dungan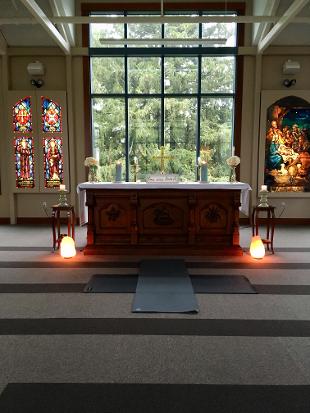 ALL CLASSES ARE OFFERED AT A DROP-IN PRICE OF $10.
MONTHLY UNLIMITED YOGA = $100.
Runs Dec. 1st - Dec 31st.
BUNDLES OF PASSES - if you would prefer not to carry cash to class each time, you can purchase any number of pre-paid class pass cards @ $10.00 per card. These are transferrable ~ a great way to treat someone to a class.
GIVE THE GIFT OF YOGA ~ HOLIDAY SPECIAL. A one hour private yoga class AND 5 class pass cards for $100. Nicely boxed and ready to give. All purchases take place at the sign in table.
Scholarships are available for anyone experiencing financial difficulties. Please contact Shelley for this assistance.
(At this time, all classes are taught by Rev Shelley with the exception of Core Yoga ~ taught by Gail St Jacques and both the Yin & chair classes ~ taught by Kate Ward )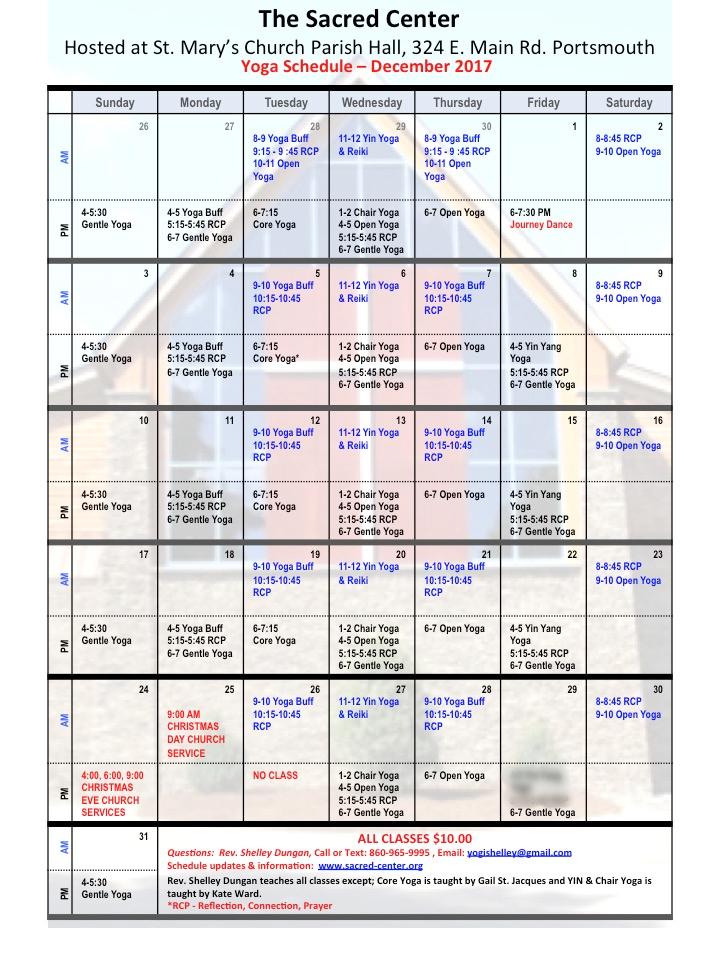 AT RCP (reflection, connection & prayer)
FOR THE MONTH OF DECEMBER WE WILL BE "PRACTICING WONDER" BY DISCUSSING READINGS FROM: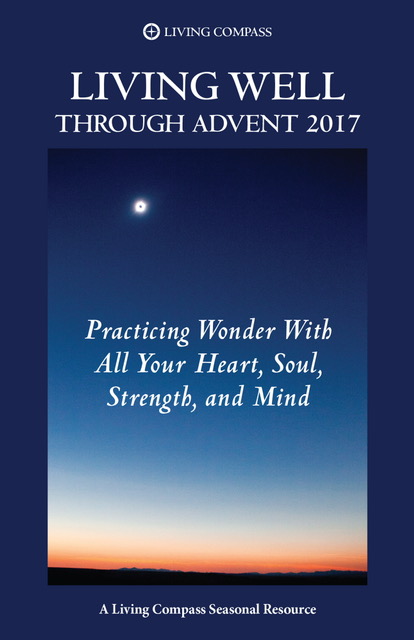 RCP is a free drop-in
gathering and meets:
Mondays, Wednesdays & Fridays
5:15-5:45 PM
Tuesdays & Thursdays
10:15-10:45 AM
Saturdays
8:00-8:45 AM