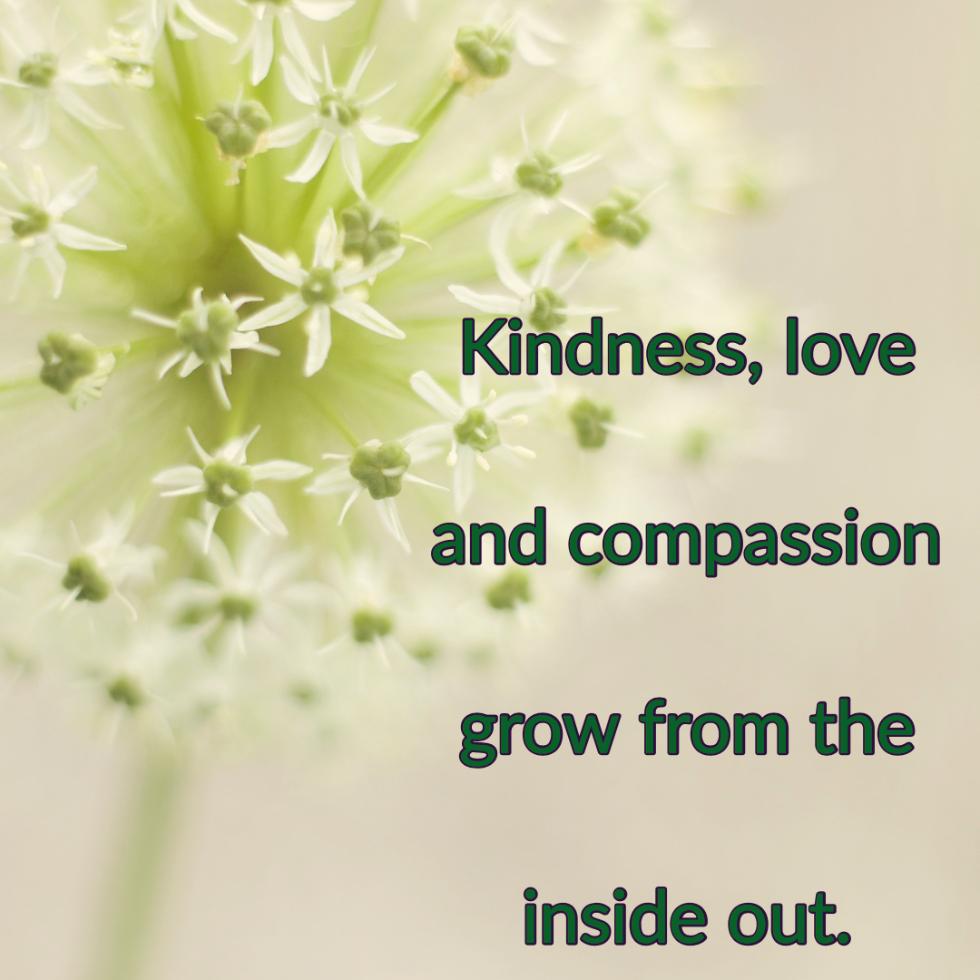 Dear Friends & Yogis,
I hope these greetings find you discovering something fresh and new within yourself as the world around us bursts forth with creative energy! I am winding down my 6 week sabbatical and I sure have learned a lot about the need for intentional, physical and mental rest. I look forward to sharing with you what I have integrated and the multitude of invitations that surround us to become more fully open, awake and rejuvenated from the inside out. I know I am not alone in the struggle with fatigue ... many of us have a deep-seated, pervasive exhaustion that needs compassionate tending to. Our central nervous systems are overtaxed and need a reset. We have been stretched by outer circumstances beyond our control for so long and we have pushed ourselves relentlessly for a host of reasons. My hope for us this Summer, as we re-gather in community, is that we enter "true sacred rest", the kind of supportive rest that permeates and heals body, mind, heart and soul. We will move our bodies gently and skillfully through breath and asana and we will rest deeply in the healing embrace of Mother Nature...together.
Greg and I invite you to join us for OPENING DAY, Saturday, June 310th… Gentle Yoga 9:30-10:30, Mindfulness Meditation 10:45-11:15, and a potluck brunch 11:15-12:00, all weather permitting on Mabel's lawn. Come for any part or all of it!
Please scroll down for the details of our summer offerings which consist of Saturdays and Wednesdays at 9:30 AM all summer long and 1 Monday night a month for Sunset Gentle Yoga and Sacred Sounds. Weekly class pricing for this Summer is $15 for participants and $20 for participant-supporters and as always those needing financial assistance can reach out to me. Drop-ins (cash or check) are encouraged or if it's more convenient for you to use a credit card you can register for weekly classes and our monthly Monday night on Eventbrite.
Here is a link to express your interest in being part of my Wednesday morning post-yoga Summer Book Group - "Living Your Yoga" ~ it is a great book to explore in community.
If there is sufficient interest, we will meet from 11:00-12:00 PM weekly at NBS.



* A note about whether related cancellations. If steady rain is predicted, I'll do my best one hour prior to class to post cancellations on our homepage, Facebook and Instagram

We look forward to seeing you on a regular basis this Summer and enjoying the gift of outdoor yoga together!

We hope to see you soon.

Sending you all prayers and wishes for peace,
health & happiness now and always.
Namaste, Rev Shelley