In addition to Rev Shelley, we have other talented instructors offering classes through
The Sacred Center on a seasonal basis.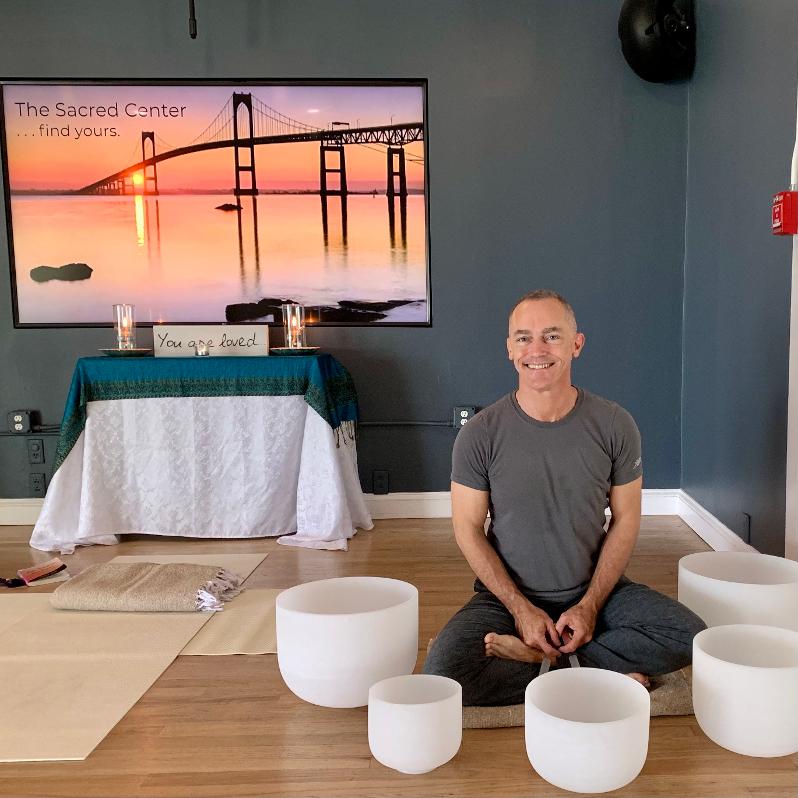 Greg is a mindfulness meditation & yoga instructor at The Sacred Center. His professional background is in the field of physics and he has studied yoga with some of the most prominent teachers of our day and time. At this time he is offering sound journeys to accompany Rev Shelley's classes and will soon be offering public meditation classes. Stay tuned!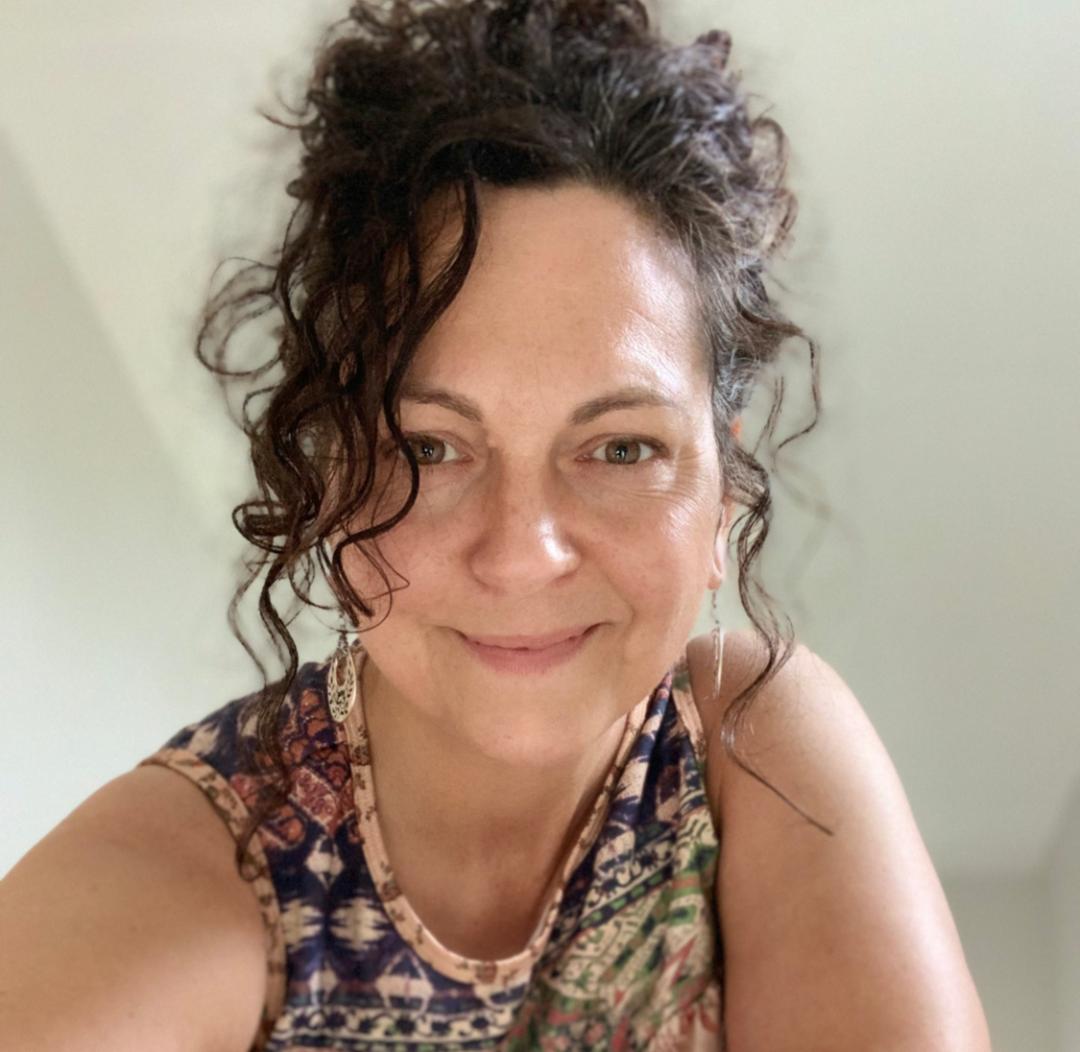 Kimberly is a self-care advocate and guide who teaches to help others feel resourced, empowered, and uplifted as they move though the challenges of real life, everyday.
She holds a certificate in Wellness Counseling from Cornell University, and is a yoga & mindfulness teacher. During a difficult time, Kimberly turned to her yoga mat as refuge - where she found a sweet combination of yoga, mindfulness and self-compassion. Learning how to take care of ourselves so we can offer our best to the world has became a personal mission, and so Kimberly began working on a holistic system of self-care that she could share with others. Kimberly brings Mandala Selfcare, her unique blend of self-care goodness to individuals and groups in yoga studios, wellness centers, schools…and pretty much any place where people want to cultivate personal resources that will help them feel happy, and well.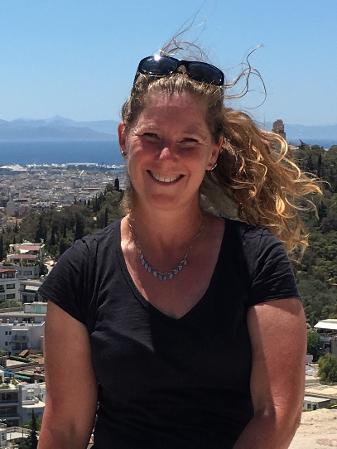 Lori Silvia
I am excited to return for the 3rd summer on 3rd Beach, outdoor teaching aligns with my philosophy and joys in life. I have been a teacher of movement since 1982, ballet, swimming, gymnastics, water aerobics, and now yoga. I creatively craft all of that history and love of movement into my classes, as an alignment based teacher I try and add layers into my teaching to support your need at any level. Yoga has helped me personally cope with anxiety, chronic pain, brain injury, and has also challenged me in many positive ways. Fluid and dynamic movement, deep breath, compassionate observation, and open eyed awareness to surrounding beauty are all ways to find the vast potential of your wholeness. My hope is that through a peaceful practice in a beautiful setting you will find balance from the demanding pace of modern living. My certifications are: Yoga of Energy Flow 2017 RYT200, LoveYourBrain instructor 2017, and Kripalu Mindful Outdoor Guide 2019, CPR & Wilderness First Aid.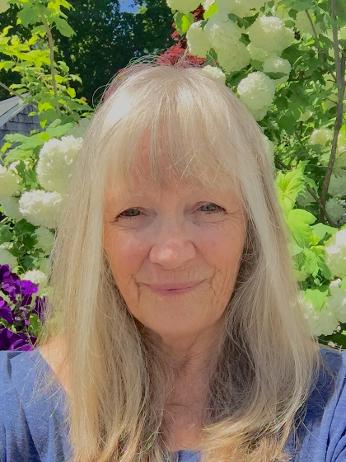 Kathy Kenney

Kathy followed her life long interest in self-healing by earning a graduate degree in Holistic Counseling from Salve Regina University. Subsequently, she went on to further her mind-body training earning multiple certifications in meditation, qigong, yoga and Tai Chi Easy. Kathy's hope is to motivate people to investigate and experience self healing and wellness practices, while promoting relaxation, contentment and inner joy.