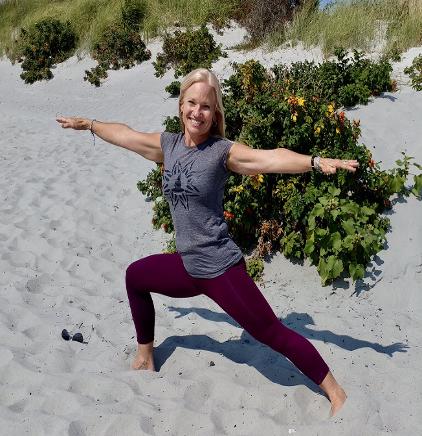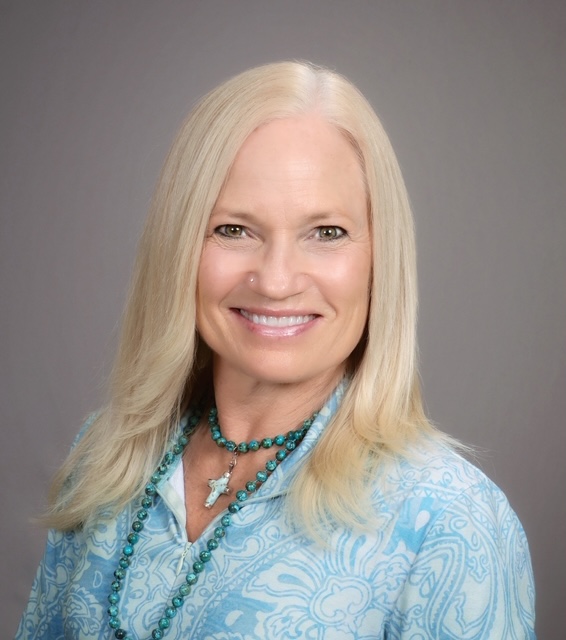 REVEREND SHELLEY DUNGAN
I am the Director of The Sacred Center where our motto is "Yoga for All" as we are passionate about making yoga accessible and affordable to all people.
I was ordained as an interfaith minister at One Spirit Seminary and am honored to carry the title of "Reverend Shelley". I consider myself a devoted Yogini integrating my Christian roots into an ever-expanding exploration of this human embodiment. I aspire each day to find deeper ways of embracing myself and all of humanity. I officiate weddings and ceremonies of all sorts, offering my vivacious, passionate and sacred energy.
I am trained as a Spiritual Director, offering assistance to those seeking guidance and spiritual counsel. I am a weekly group discussion leader, holding space for deep explorations of how we can live more connected lives. I also am a certified Reiki practitioner hoping to bringing healing energy to all spaces I find myself in and to alI I encounter.
I am the proud parent of 4 grown children, one of which has taught me much through their non-binary identity and transgender journey. My heart grows bigger every day as I live into my call and identity as an Ally.
I am passionate about the spiritual journey we are all on and offering ways to help my fellow human beings uncover their individual, innate wholeness. I find yoga, meditation, sacred reading and time in nature to be beautiful pathways of awakening; vehicles of transformation taking us deeper into who we truly are and the Divinity within.
I spend my days helping people find their "state of yoga", connecting with their wholeness and providing many ways to rest in their own true nature. I believe each person is divine and has the wise answers they need within them. I have an affinity for timeless, mystical spirituality where all the faith traditions find their common ground and it is from this perspective that I lead, guide and inspire others.
My yoga story: I stepped into my first Vinyasa yoga class in 2001, exhausted from trying to control the "uncontrollable" in my life, and from day one I realized I had found something profoundly healing and trans-formative. From that point forward I have passionately pursued my practice of yoga as a way to integrate and harmonize aspects of my life; physical, mental, emotional and spiritual. I consider myself an engaging, knowledgeable, caring and inspiring teacher whose positive outlook is contagious. My classes are well suited for students of all abilities. Through gentle nurturing I try to put everyone at ease and teach them to go at their own pace. I welcome insights from my students, as I believe we have much to teach each other.
Before my move to Middletown, I was the founder & owner of Valley Yoga & Healing Center in Simsbury, CT. I received my formal training as a yoga instructor at Sacred Rivers Yoga, in Glastonbury CT, where I received my RYT 200 certification. I have done other advanced yoga studies at Kripalu in Lenox. I hold a B.A. degree in Communications from the University of New Haven and am the graduate of One Spirit Interfaith Seminary and Emergent Leadership Academy.
Come, I will embrace you just as you are and offer you my best.