PLEASE USE OUR STORE TO MAKE PURCHASES,
DONATIONS AND LOVE OFFERINGS FOR THE VIDEOS, LIVE STREAMING AND ZOOM MEETINGS BEING OFFERED.
At this time we only accept Paypal.
Payments are also received via Venmo @ RevShelley-Dungan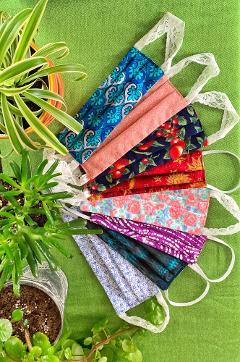 Custom by Christina
You can order hand-made face masks from Christina Dungan Legan by emailing her.
They cost $15 each but there are discounts for 3 or more.

here is the link to her Facebook page.