WELCOME TO THE WOMEN'S DISCOVERY GROUP led by reverend shelley dungan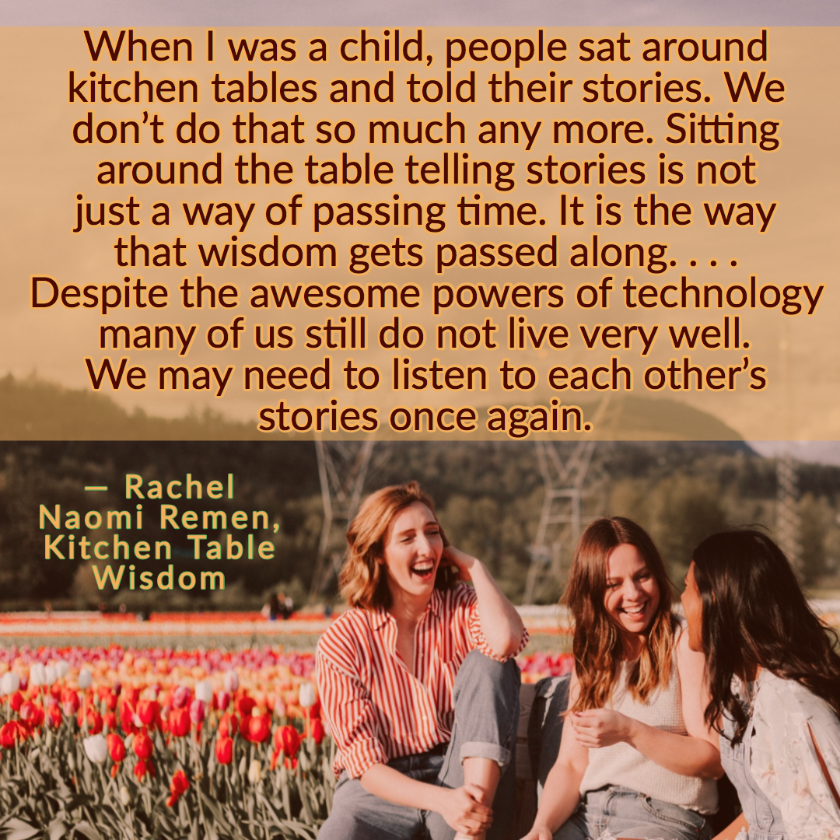 Hello Yogis & Friends,

As The Sacred Center continues to grow, one of the things I hear our students and visitors say is that they feel truly welcomed, seen, loved and accepted for who they are. Nothing could make me happier than this...this is the "why" behind all that we do here... to provide a place where bodies heal, hearts open and minds find new levels of clarity. This is a place where we can tell each other our stories!

If you are longing to step more deeply into community or if you simply have the desire to expand your spirituality, then please consider joining our Women's Discovery Group. About 20-25 of us gather every other Tuesday night 6-8 PM September - May, to share our challenges, our victories, our questions, our wisdom and to deeply encourage each other. Women of all faiths, all paths, all lifestyles are welcome. Our gatherings include restorative yoga, refreshments, small group discussion time, large group discussion time and meditation.

As we continue to grow and inspire each other, I am ever-grateful for the support of St. Mary's Church, which has helped make my vision a reality.
Namaste, Reverend Shelley Dungan
Welcome! I am so happy you are interested in joining us for this spiritual community journey through the book "Living Your Yoga, Finding the Spiritual in Everyday Life" by Judith Hanson Lasater Ph.D. Please use sign up genius link above to let me know you are joining us. You can bring a check made out to The Sacred Center to the first meeting, Sept 10th, for $120. This will cover the 8 meetings in 2019. Also, please read through page 26 for the first meeting. This book will have broad appeal, foster terrific discussion and help you along your way to deepening your spirituality.